Back to News
As with fashion, trends in eyewear change season by season, year by year. With endless creative potential afforded in frame design that just isn't possible in clothing, wearing frames has never been cooler or more stylish. Check out the biggest 2019 trends that will keep you one step ahead in the fashion stakes.
The Double Bridge
There's no denying it, the double bridge looks effortlessly cool and contemporary. None more so on this pair of Prada Sports frames, where the trend has been brought up to date with a recessed nose bridge. The renowned Prada logo on the legs of the glasses ensures that style is top of the agenda at all times.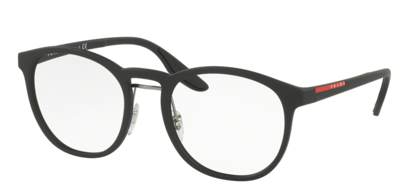 These gold, metal framed frames from Prada evoke retro vibes, but the double bridge brings the style bang up to date. Featuring a curved nose bridge with a slightly straighter, thinner top bridge, this model also features a spotted opal brown top half rim. These frames ooze style and elegance.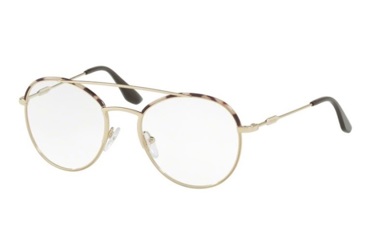 Cat Eye
The cat eye look is always seductively feminine. This Bulgari pair conjures images of Golden Age Hollywood, with its heavy out edges, black and gold colouring and vintage hexagon shapes placed on the temples. Some like it hot and you'll certainly look hot in these exquisite frames.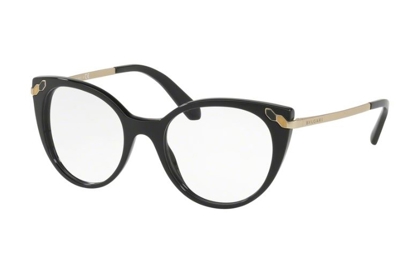 Ramping up the glamour stakes a few more notches, these frames feature beautiful gold intertwined knotting on the temples to add a flamboyant flourish. The 'cat eye' look is achieved by a separate metal mount above the main frame. This is the bold, statement look that keeps on giving in the style stakes.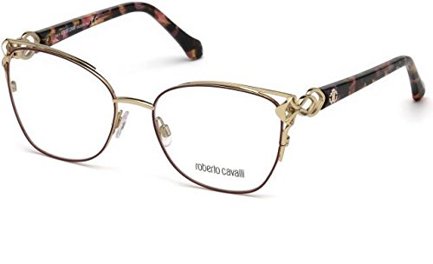 Wire frames
Wire frames are simple yet stylish, with the added benefit of going with anything! This silver Chloe numbers suggest the understated elegance and modernity which has made the French brand so successful today. The top rim of the frames features a twisted edge and adds a touch of femininity.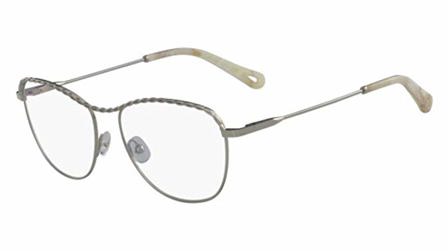 Keep it super simple with Rayban, a brand who love to produce classic frames that always look good. These retro 1960's inspired frames feature a curved brow bar, adjustable nose pads and white marbles temple tips to fit around your ears.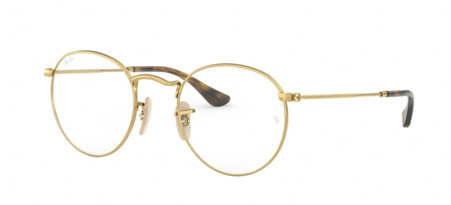 Havana
The iconic Havana style shows no signs of budfing from its top tier place in fashion. Havana refers to the mottled brown/beige colouring and not the frame style itself. Get the look in these classic Bulgari frames. You'll feel and look elegant, stylish and classy all at once!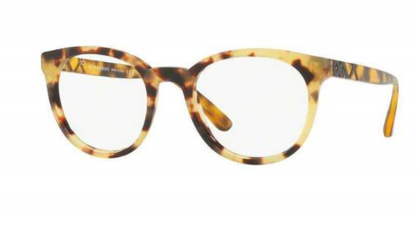 Wayfarer - brought up to date
Rayban has been at the forefront of innovation in the world of glasses fashion. It's iconic 'Clubmaster' style, below, with its heavy plastic upper rim, is loved by celebrities and fashionistas alike. Rock a shift on the classic darker, traditional styles by choosing these silver transparent frames.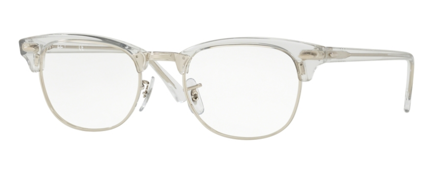 All of the frames featured are available to buy at Optical Express.
Find your nearest Optical Express